our latest
Auction Has Now Closed
ONLINE AUCTION
from January 3rd to January 31st, 2018
Beneficiary: British Ski Academy programme and former trainees attending major events.
The British Ski Academy is delighted to announce the launch of an Online Auction to precede the 2018 Winter Olympic Games. Our auction hosts will build up the publicity and promotion leading up to the opening of the auction on January 3rd, 2018 and bidding will close after the Schladming World Cup night slalom. All funds received will be processed via Gift Aid declaration for VAT to be reclaimed by the Winter Sports Foundation charity, who is generously waiving its standard commission.
At this stage, we are appealing for auction items from our many supporters and we would be eternally grateful if you think you have:
a once in a lifetime travel experience

ski equipment or clothing

or anything else amazing
that can help us and directly benefit the future of British skiing. Please let us know if you think you are able to help us.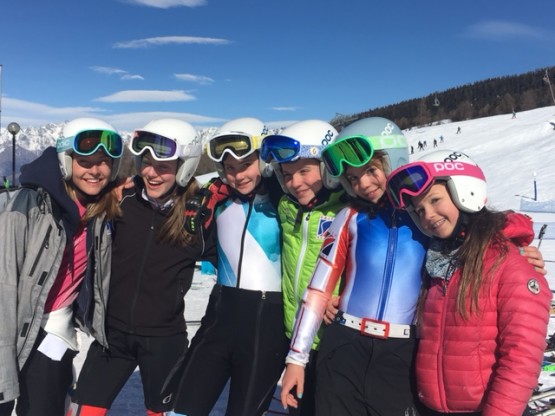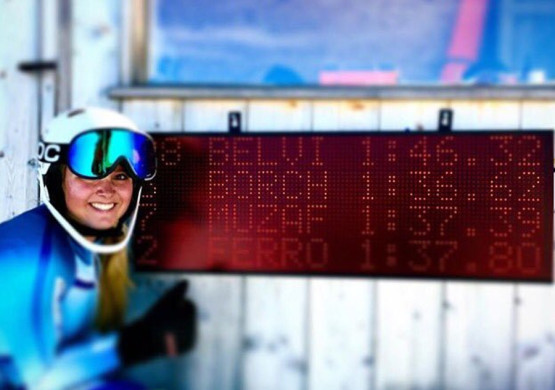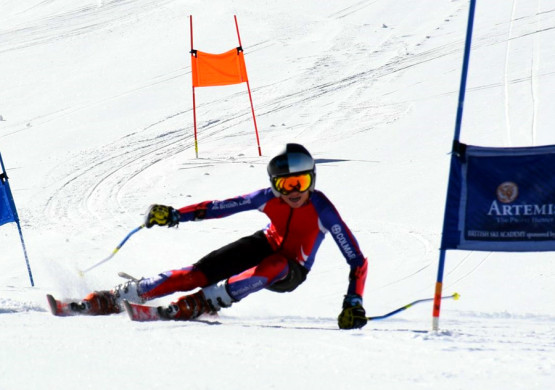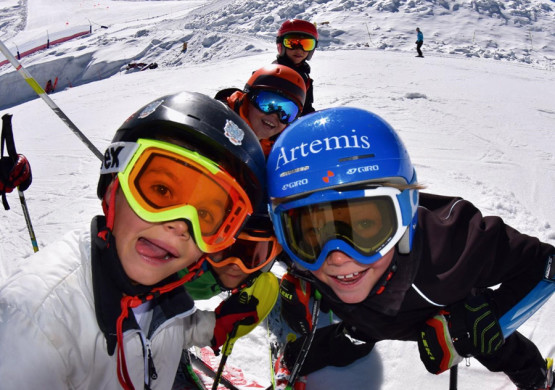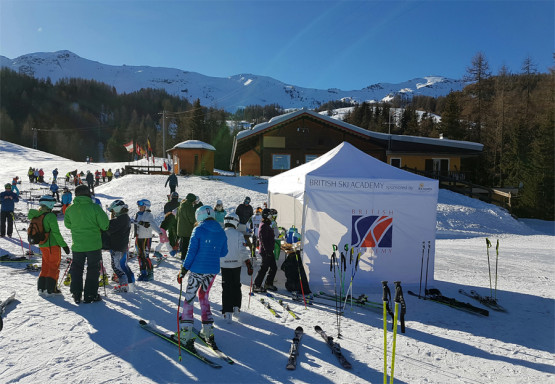 As many of you will already be well aware, the British Ski Academy (BSA) has made a huge commitment to the development of our sport with innovation and pioneering British programmes since 1996.
a flagship Alpine base for British racers

the largest ever grassroots bursary scheme

an elite coaching team which includes two former head coaches from the top academy in the States

gym and ski-room expansion

improved equipment for all aspects of the BSA programme

bursary awards to ex-BSA athletes attending the 2018 Olympic Winter Games
Run by ski racers for ski races, the BSA has raised more than £160,000 for UK competitors through auctions at Christie's, London, and our Ask4Events.com website.
All funds received will be directed towards the BSA programme and to award bursaries to those members of the British 2018 Olympic team who trained with the BSA in their youth. The entire British ski team at the last two World Championships spent time at the BSA and we have been directly involved with helping all state-educated racers who have made the full national team in the last fifteen years.
We'd like to thank our auction hosts, Incredible Business Websites Ltd, thanks in advance to all the donors and bidders, and to our principal Artemis Investment Management, whose support has enabled the BSA's recent expansion to Italy with an enhanced programme.
Best wishes from all of us at Team BSA.
If you would like to donate for a future donation - please click on the button below
"
The British Ski Academy provides a winter base with highly experienced race coaches to support and encourage junior British racers aiming to achieve the highest standards in Alpine ski racing.
/ Malcolm Erskine /